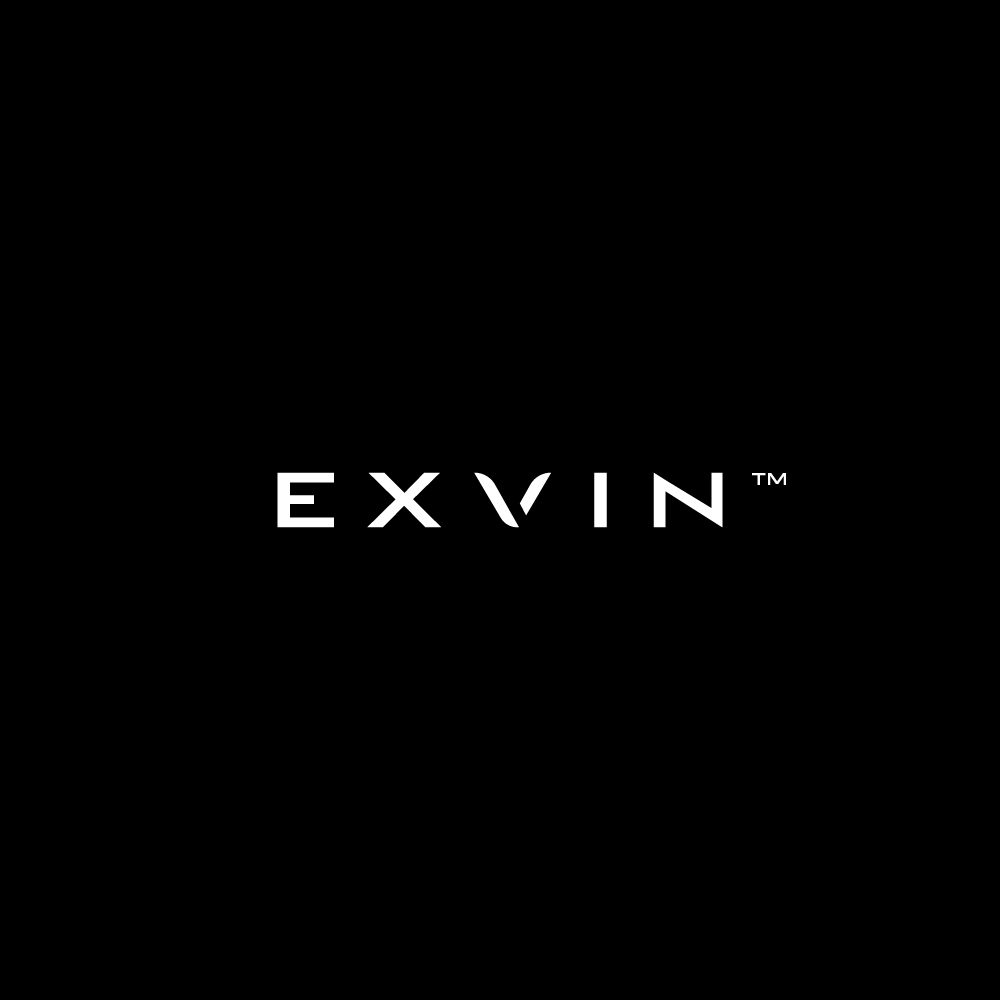 About Us
EXVIN™ is a brand that was born as an extraordinary opportunity to revolutionize old habits, create trends, and a new work around the hygiene ritual of the male intimate parts. More than a fragrance or product line, we will be allies to educate society on the healthiest and most correct way to conduct our daily lives.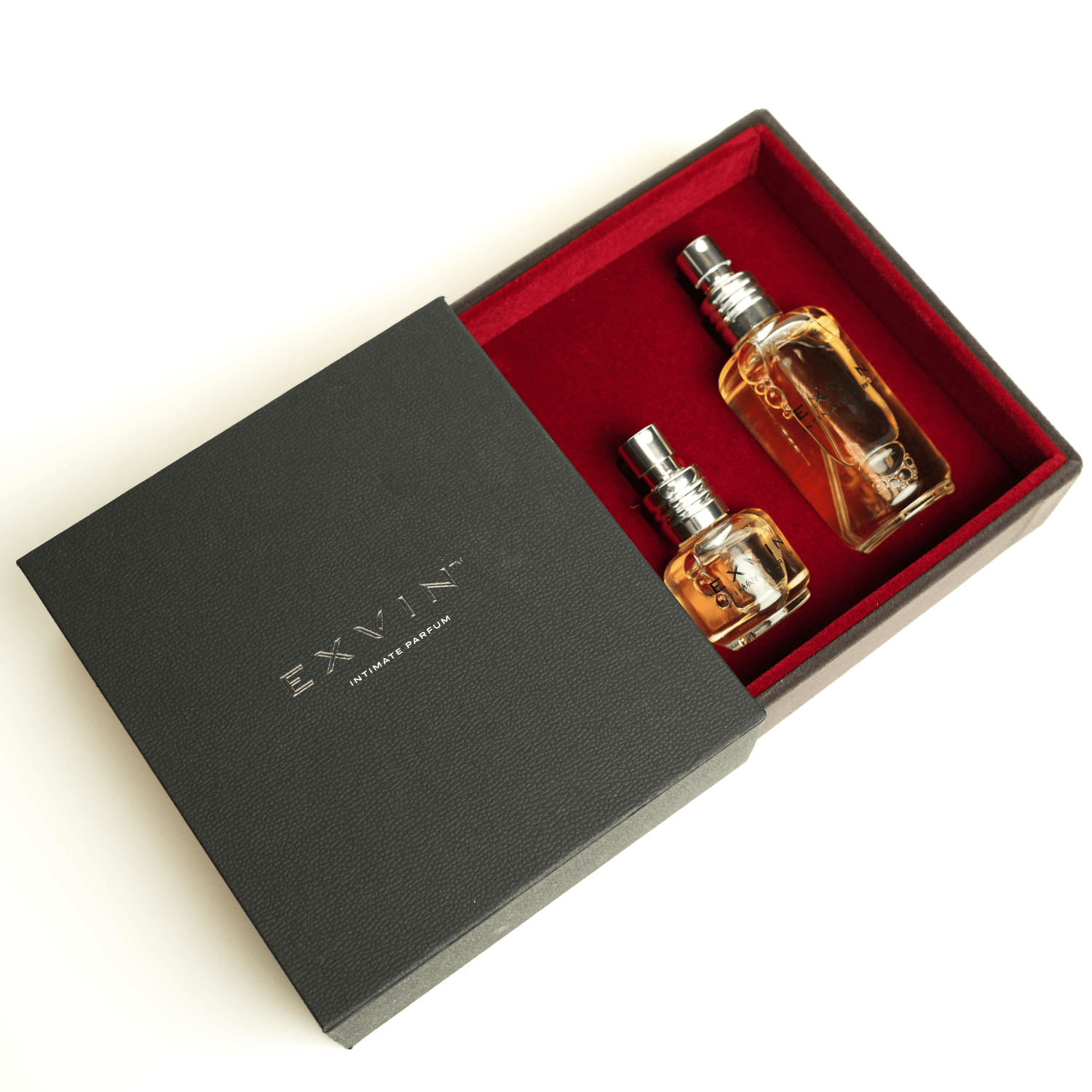 MISSION & VISION
Our main mission is to offer a line of products for the care of the male intimate area, creating new consumer habits and overthrowing myths and beliefs. Our brand wants to be an inspiration, educating our consumers of all ages about the importance of using the right products for this taboo area of great importance for the health and self-esteem of its consumers.
Why does it Matter
Personal care concern have increased considerably among man during the last decade, however, studies have shown  that male intimate hygiene is deficient.

We aim to be promoters of a new process motivating society to improve their intimate health, contributing to the reduction of diseases and pathologies associated with poor care of the  genital area. In this way we take care of the health of both men and women. From this opportunity, the idea was born, EXVIN™.